er uit gaat en dus moet ik er gewoon nog een paar kaarten
mee maken. Dus wil je hem nog? Gauw bestellen hoor.
already retiring. So I quickly made a few more cards to share.
So if you still want it you have to order it real quick!
Dit kaartje heb ik gemaakt voor de schets uitdaging
I made this card for the cardsketch challenge on the
Met de bijbehorende thinlits heb ik de kopjes uit het
bijpassende (ozo leuke) papier gestanst om zo de schets
te kunnen uitbeelden.
With the matching thinlits I cut out the cups out
of the (oh so deligtful) matching papers to make
the schets.
Bedankt voor het kijken.
Thanks for looking.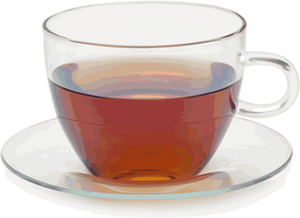 onafhankelijk Stampin'Up! demonstratrice